Here's a top 3 list of things to do in Cozumel during your visit:
Here's a top 3 list of things to do in Cozumel during your visit:
Dive and Snorkel the Coral Reefs: Cozumel is famous for its stunning coral reefs, considered some of the best in the world. Dive into the crystal-clear Caribbean waters and discover an underwater world filled with vibrant colors and marine life. Whether you're a certified diver or prefer snorkeling, don't miss the opportunity to explore the reefs and encounter turtles, tropical fish, and vibrant corals.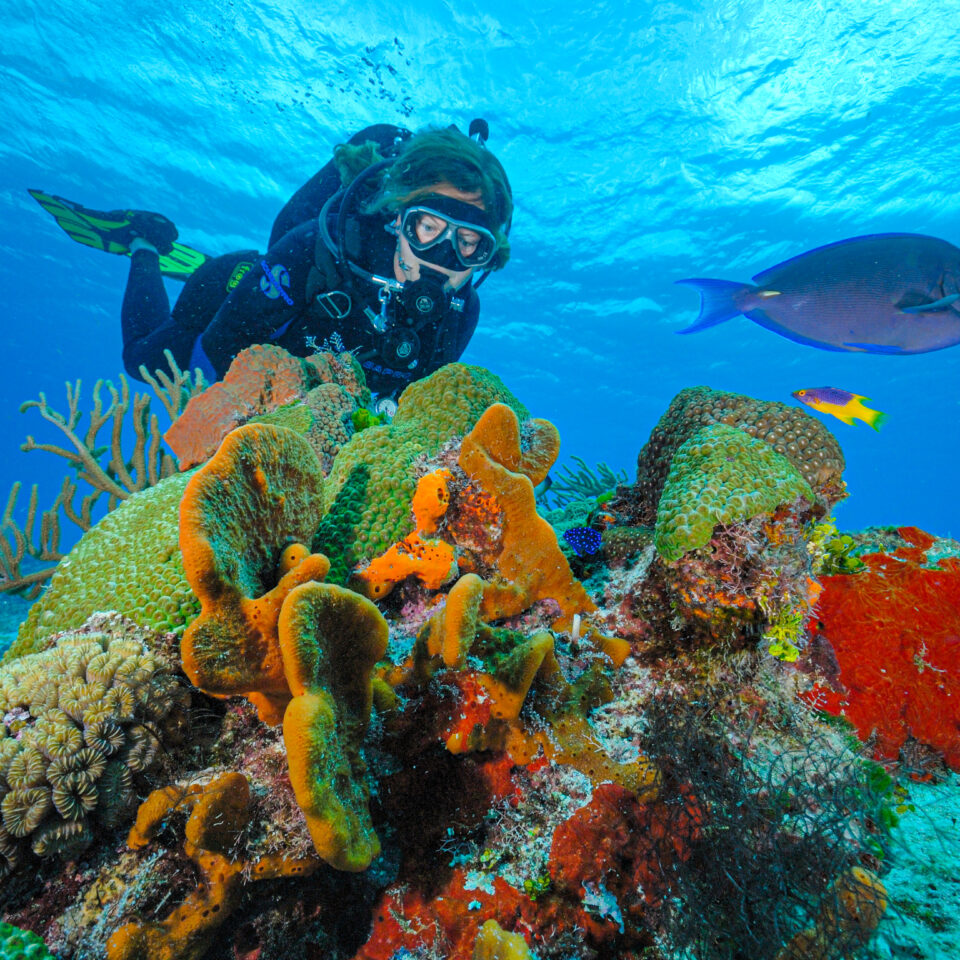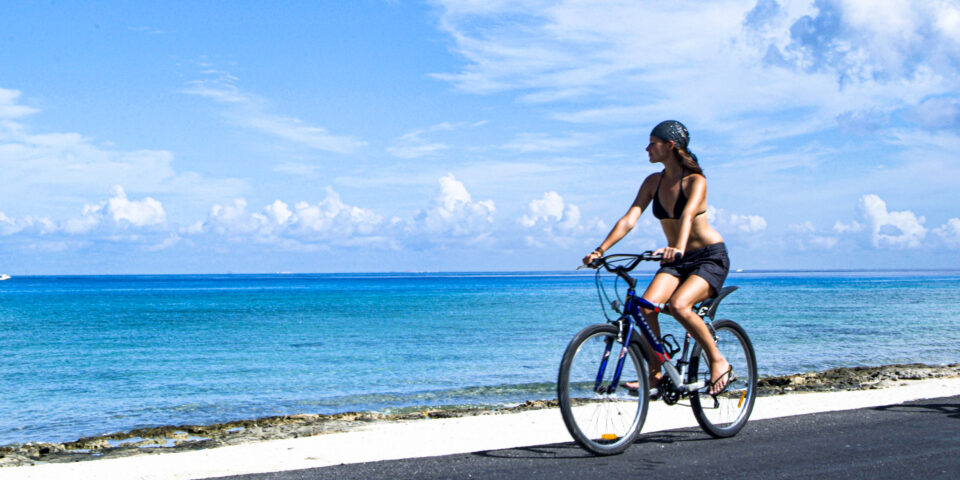 Explore the Island by Scooter or Bicycle: One of the best ways to enjoy Cozumel's natural beauty is by exploring the island on a scooter or bicycle. Rent one and venture at your own pace, visiting pristine beaches, Mayan ruins, nature reserves, and charming villages. Feel the sea breeze and take in panoramic views as you immerse yourself in the Caribbean essence of the island.
Visit Chankanaab National Park: This stunning national park is a must-visit destination in Cozumel. Discover the diversity of marine life in its crystal-clear waters, swim with dolphins, see the cenote, or simply relax in a hammock by the beach. 
Additionally, the park features nature trails, botanical gardens, and cultural exhibits that allow you to learn more about the history, flora, and fauna of the region.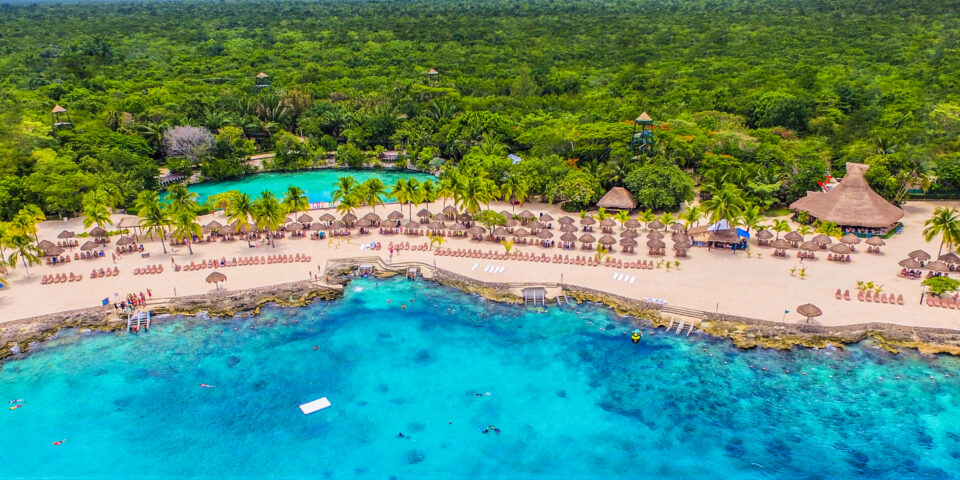 These are just a few of the many activities and experiences you can enjoy in Cozumel. From world-class diving to exploring natural parks and immersing yourself in the local culture, the island has a lot to offer. Get ready to embark on unforgettable adventures during your visit to Cozumel!