Cozumel is a tropical paradise in the Mexican Caribbean that houses an archaeological treasure: the Mayan ruins.
On this cultural adventure, we invite you to immerse yourself in the rich history and enigmatic culture of the ancient Mayan civilization as you explore the impressive relics that are scattered throughout the island.
The Mayan ruins of Cozumel are a window to the past, an opportunity to travel back in time and discover the mysteries of one of the most advanced civilizations of antiquity. Each step you take will bring you closer to the greatness of this culture, from majestic temples to amazing archaeological complexes.
One of Cozumel's main archaeological attractions is the famous San Gervasio site, where you can explore impressive structures and learn about the importance of this sacred place for the Mayans. Walk through the shady paths, admire the architectural details, and let yourself be enveloped by the sacred energy that permeates the place.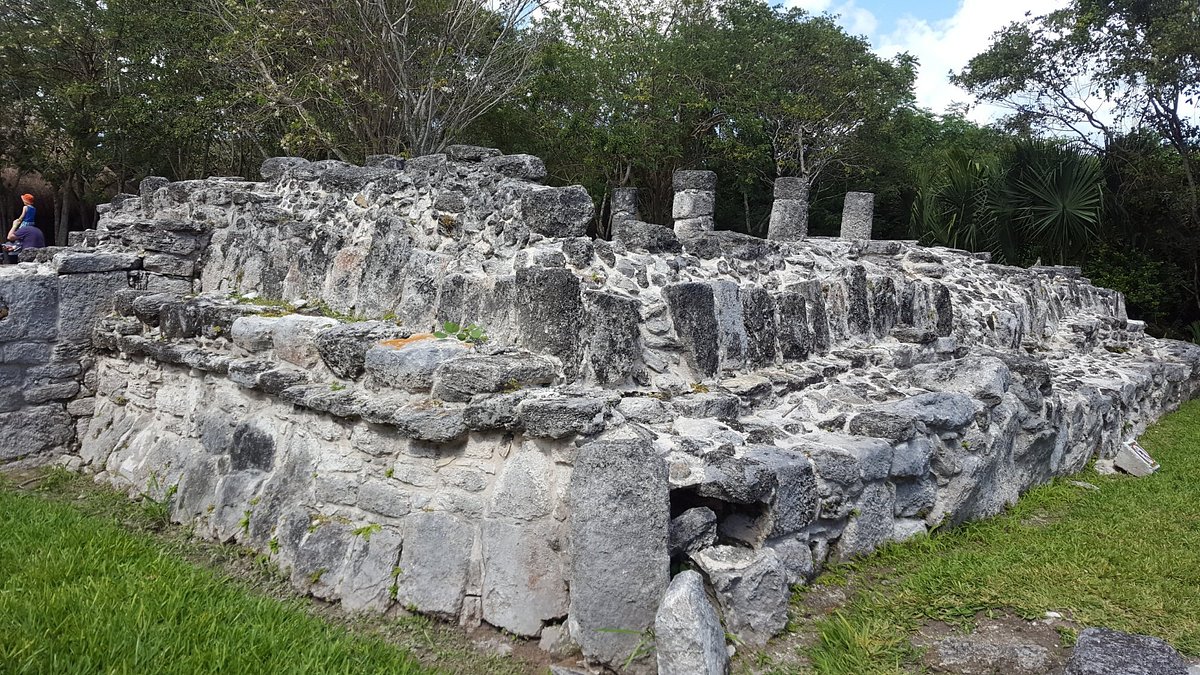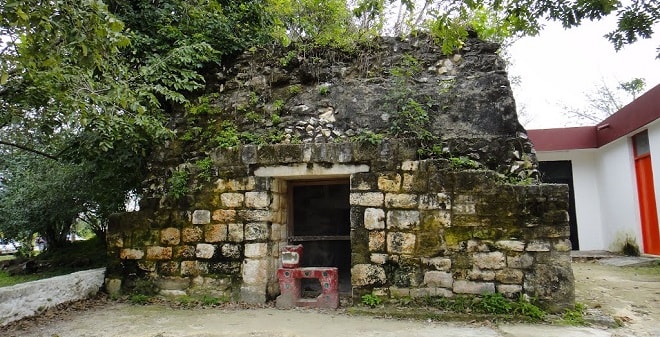 Another hidden treasure on the island is the site of El Cedral, a small but significant archaeological zone. Here you will be able to admire an ancient Mayan structure and learn about the historical role of this site in the commerce and daily life of the ancient inhabitants of Cozumel.
In addition to these archaeological gems, Cozumel offers a wide variety of activities and places to explore. After immersing yourself in the history of the Mayan ruins, you can enjoy the beautiful beaches with crystal clear waters surrounding the island. Relax in the sun, dive into the turquoise waters, and take in the natural beauty that surrounds you.
Cozumel is also known as one of the best diving destinations in the world. If you are a lover of the sea and the depths, you cannot miss the opportunity to explore the impressive coral reefs and discover the vibrant marine life that inhabits them. Immerse yourself in an underwater world full of colors and natural wonders.
After a day full of adventures and discoveries, return to your cozy villa at Villas Zamná to relax and unwind. Enjoy the comforts and elegance of your accommodation, and remember the unforgettable moments you have experienced during your exploration of the Mayan ruins.
Cozumel awaits you with its mysteries and its ancient beauty. Discover the fascinating Mayan ruins, immerse yourself in the culture and history, and take with you memories that will last a lifetime. We are waiting for you on this exciting archaeological adventure in the heart of the Caribbean!