Villas Zamná is an exceptional place located just 5 minutes from the impressive beaches of Cozumel. Here, nature comes alive, allowing you to enjoy a unique environment where flora and fauna become your adventure companions.
Explore Nature:
At Villas Zamná, you will be surrounded by a lush jungle. From the moment you arrive, you will be greeted by the chirping of birds. Admire the diversity of plants and trees that surround you while you walk through our nature trails. You will be able to marvel at the beauty of the tropical flowers and listen to the noise of the birds that live in harmony with nature. Observe up close the diversity of birds, butterflies, and other animals that visit our natural sanctuary. If you are a lover of photography or bird watching, you will be in the perfect place to capture memorable moments.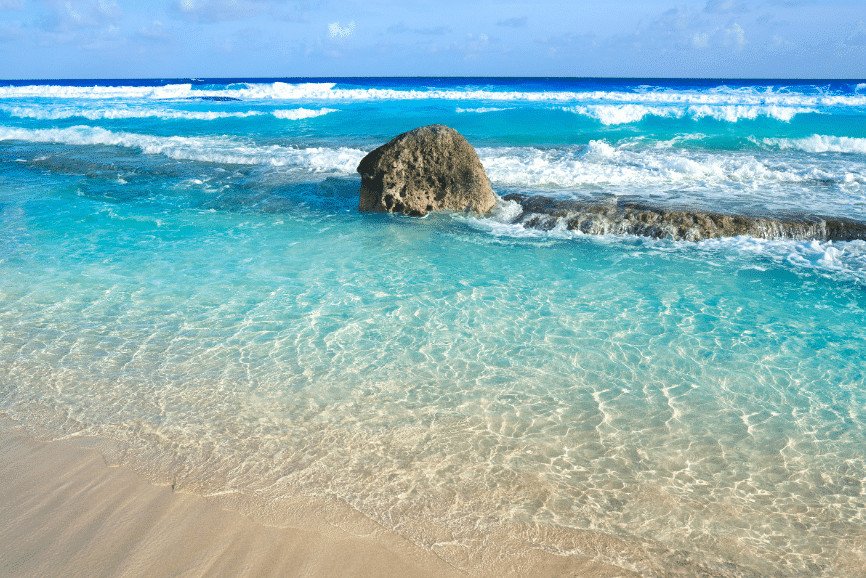 Dream beaches at your fingertips:
Just a few minutes away, the beaches of Cozumel await you with their white sand and crystal clear waters. Whether you want to relax in the sun or take a refreshing swim in the sea, the beaches of Cozumel offer you a paradise to explore. Disconnect from daily stress and immerse yourself in the serenity of the waves that caress the shore while you enjoy the tranquility of Villas Zamná.
At Villas Zamná, the magic of nature and the proximity to the beaches of Cozumel combine to offer you a truly unique experience.