At Villas Zamná, we want to make sure that your stay is extraordinary from the moment you arrive on this beautiful island. That's why we're here to help you have fun and make the most of everything Cozumel has to offer.
We know logistics can be challenging when you're in a new place, but don't worry, we're here to make things easy for you! We have contacts with reliable car rental companies that will provide you with the ideal means of transportation to explore the island at your own pace. From compact cars to family vehicles, we will help you find the perfect option that suits your needs and budget.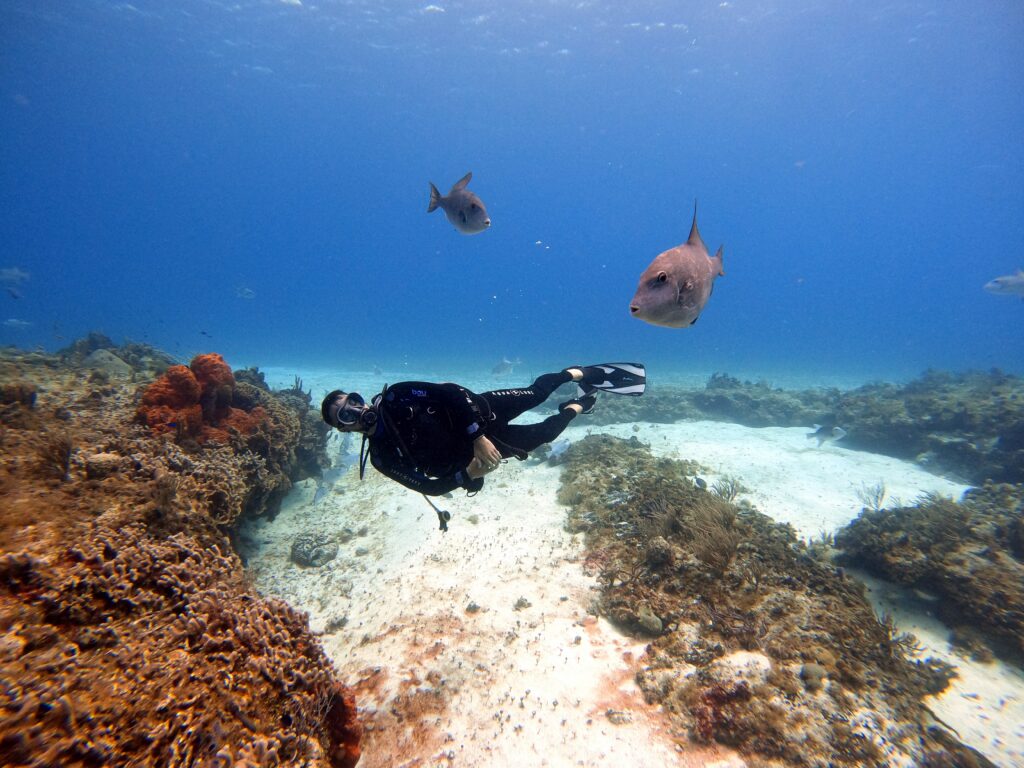 Also, if you want to discover the wonders of Cozumel through exciting tours and excursions, we have connections with the best local providers. Whether you want to explore the coral reefs on a scuba adventure, snorkel in crystal-clear waters, visit Mayan ruins, or enjoy the island's nightlife, we can help you find the best options and arrange it all for you.
And so that you don't have to worry about how to get from the airport or the cruise ship pier to your villa at Villas Zamná, we also offer transportation services. Our professional chauffeurs will greet you with a warm welcome and take you directly to your accommodation, making sure your arrival is smooth and stress-free.
At Villas Zamná, our goal is to provide you with a complete and worry-free experience. We want you to relax, have fun and enjoy every moment in Cozumel. Let us help you make your stay unforgettable, providing you with access to reliable car rental companies, exciting tours, and comfortable and safe transportation services.
It doesn't matter if you are an adventure lover, a cultural explorer or just looking to relax on the beautiful beaches of Cozumel, we are here to make everything easier and more fun! Contact us and let us know how we can help you plan your activities and make your visit to Cozumel a truly exceptional experience. We are waiting for you with open arms at Villas Zamná!